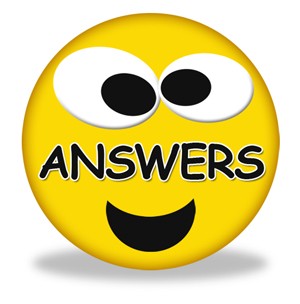 There are so many people who daily have question about insurance and either can't reach their insurance agent, or maybe don't have an agent to contact.  This site was created to offer answers to all your insurance questions.  Though this site is owned and operated by Wainauski & Associates a Farmers Insurance Agency – we want to provide answers to everyone's insurance questions no matter who you are currently insured with – we will get you an answer.
What to expect –
Our goal is to provide easy to understand answers to a variety of insurance questions.  And we intend to deliver the answers with many different formats – from blog post, podcasts, to learning videos.
We need your questions –
We will continue to feed content on the site from the questions we receive from you – our guests and faithful followers.  The only bad questions are the ones NOT asked.  No matter how big or small the question may be – all of them are very important.